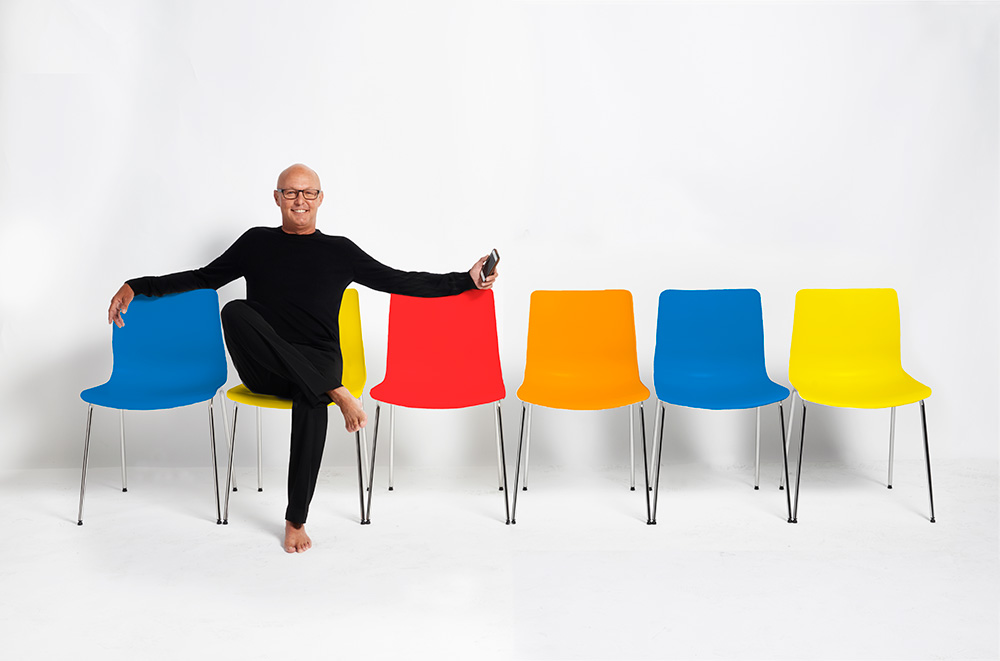 "Please join me for a cup of coffee" is what David Richardson says. It's an invitation and a relaxed style that results from the confidence gained through the selling of thousands of homes for generations of Vancouver homeowners.
Here's how to contact David:
DAVID 604.649.2305
david@thecolourofrealestate.com
3215 Macdonald Street
Vancouver, BC,
V6L 2N2
Or, please fill in the form below to send him an instant message.